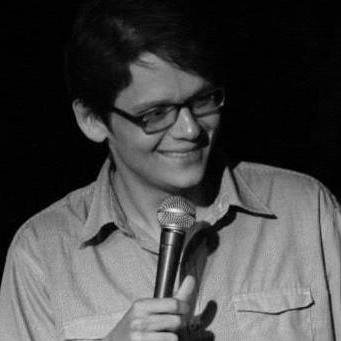 Filed by Matt Nedostup

|

Mar 04, 2015 @ 1:55pm
This is what it looks like when doves cry because you dunked on them.
Another Prince-related clip from the Strib archives, looking back at his hooping days at Bryant Junior High. pic.twitter.com/LrIQZ3LhSg
— Libor Jany (@StribJany) March 3, 2015
Courtesy of Libor Jany of the Minneapolis Star Tribune, this is a photo of recording legend Prince, previously known as Prince Rogers Nelson, and later known as
The picture dates from 1972, when Prince was on the basketball team at Bryant Junior High. Who could have guessed the greatness he would go on to achieve? Anyone who saw that sweet afro, that's who. Jany also provided this newspaper clipping from the Tribune's archives, detailing Prince's athletic accomplishments:
From the Strib archives: Chappelle was right. pic.twitter.com/icXBFGWkij
— Libor Jany (@StribJany) March 3, 2015
Here's the full quote:
"Prince was an excellent player; he was like the sixth or seventh man," said Richard Robinson, his basketball coach. "He was an excellent ball handler, a good shooter and very short (5 foot 2). Probably with a different group of people he would have been a starter. But, as they turned out, they were probably the best all team that ever came along at Central. I knew he wanted to be starting and felt he should be starting. He was unhappy and he expressed that many, many times."