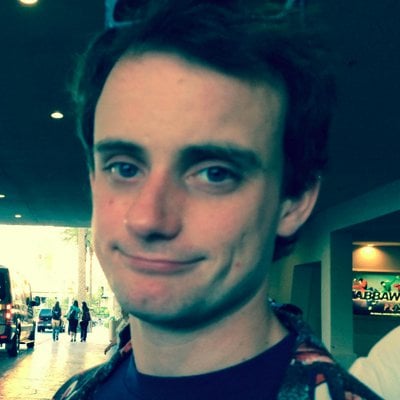 Filed by Johnny McNulty

|

Sep 03, 2014 @ 3:30pm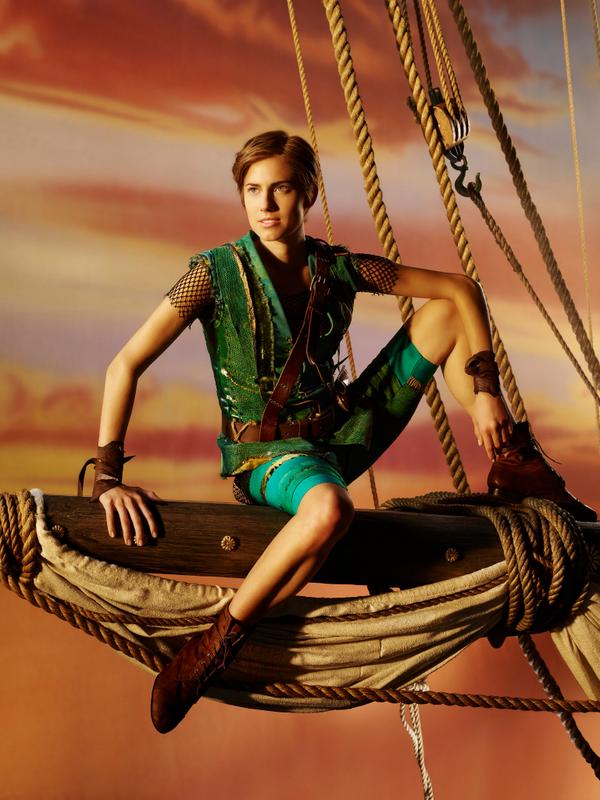 Peter Pandrogynous.
Brian Williams may make the world seem less complicated every evening on the Nightly News, but his daughter Allison has come to give confused feelings to Wendys and Lost Boys alike in the upcoming NBC special Peter Pan Live! on Dec. 4th. The Girls actor shared this photo on her Instagram, writing:
The transformation begins! My first shoot as Pan. Fun fact: I was all ready to cut my hair, then was told by the folks who actually know what they're doing that a wig works better for everybody. So, December 4th, here we come. #wiglife #peterpanlive #nbc
Williams' role has received a lot of media attention, both because of her family connections and because it's a return to the traditional practice of having Peter Pan played by a young woman. That was clearly a good move in this case, because as Brian Williams pointed out in his tongue-in-cheek news report on the casting, and as Allison pointed out on Instagram, she's been prepping for this role for a while:
At least one actress is happy to see a photo of her in unusual attire being spread today.
These leaked photos have gotten ridiculous! Stop sharing them! If a woman wants to cosplay as Peter Pan, she should be- what? Oh. Sorry.

— Dan Wilbur (@DanWilbur) September 3, 2014
(by Johnny McNulty)