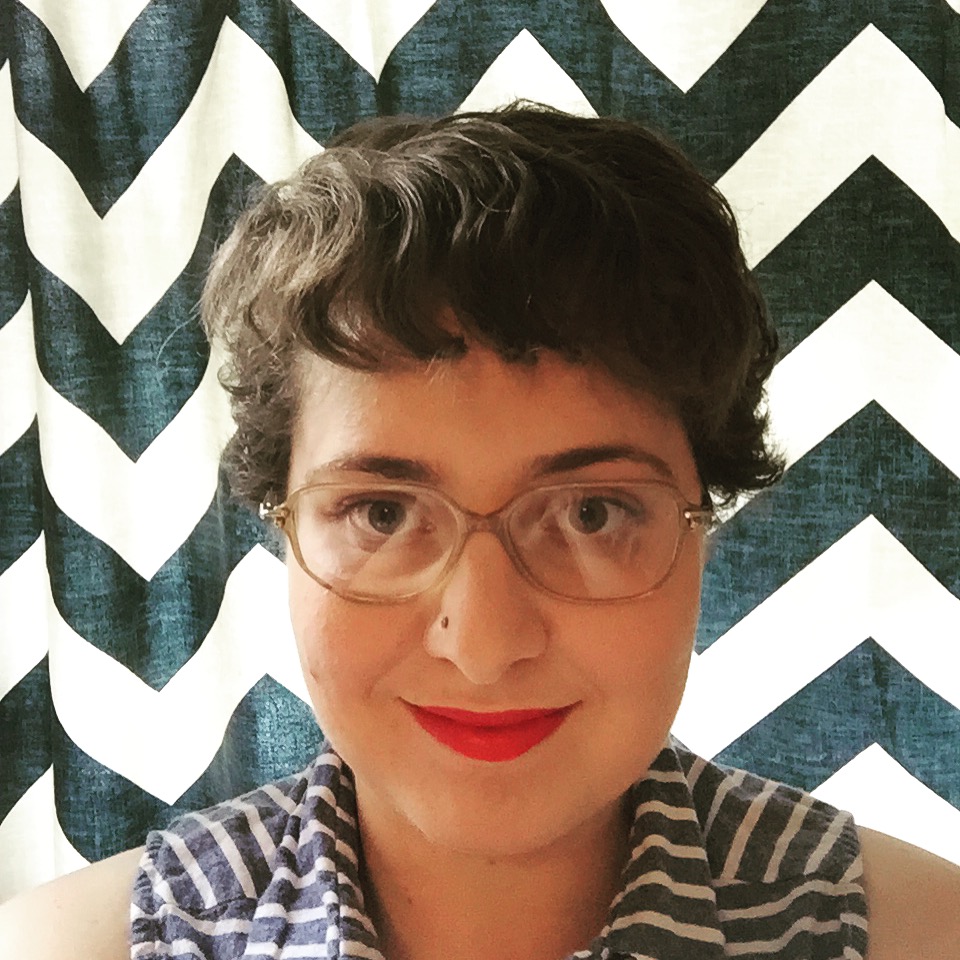 Filed by Ariel Karlin

|

Sep 25, 2015 @ 9:37am
Jessa and Jill Duggar will star in a series of specials for TLC, so if you thought you'd finally get some sweet relief from thinking about the Duggars, you thought wrong. According to the AP, there will be at least two installments that focus on the sisters' current life transitions:
So far untitled, they will feature Jill Dillard, 24, who, with her husband, Derick, and their infant son are preparing to move to El Salvador for missionary work, and sister Jessa Seewald, 22, who with her husband Ben is expecting their first child on Nov. 1.
Hopefully there won't be too many scenes of Jill packing a suitcase.
https://instagram.com/p/29Pix1LsxY/
As you probably know and don't want to think about anymore, both women starred on reality show 19 Kids and Counting until it was canceled due to revelations that oldest Duggar sibling Josh had molested four of his sisters when he was a teenager. Josh then went on to have additional creepy scandals due to his Ashley Madison account and his self-admitted status as "the biggest hypocrite ever."