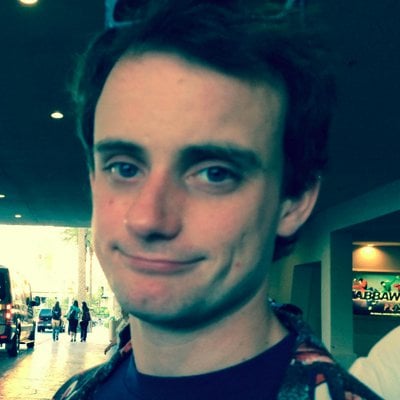 Filed by Johnny McNulty

|

Jun 06, 2016 @ 8:11pm
(Spoiler alert: This is a recap video.) It was another "what didn't happen" week in Westeros as viewers and characters alike enter the home stretch of season 6 with its 7th episode, "The Broken Man." First of all, that man is pretty clearly The Hound, who is not only wondering whether the peaceful life is for him (it's not), but was last seen with his femur making its on-screen debut through his thigh.
But also Theon, who at least will be able to bond with some more eunuchs if he and his horny sister ever reach Mereen. And Jaime, who's trying to solve things without killing...and Jon who's full of holes...and Arya who's not a man but has adopted Ned Stark's season 1 hairstyle and sense of prudence. There are a lot of broken people. You can see last week's Snapchat recap here.