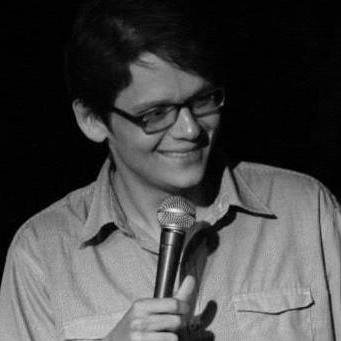 Filed by Matt Nedostup

|

May 20, 2015 @ 10:45am
The host of 'Jimmy Kimmel Live' teared up while talking about David Letterman's retirement.
If you're a farmer who goes to bed early, you might not be aware that tonight is David Letterman's final episode of The Late Show. After more than 33 years in late night, Dave is leaving a TV landscape very different from the one he started in, due in no small part to his influence. Late night hosts like Conan O'Brien and Jimmy Fallon have been coming forward to talk about how Dave inspired them and got them into comedy. But last night, Jimmy Kimmel had the topper.
In a six-minute segment at the top of the show, Jimmy explained how important Dave was to him as a teenager, and how he never would have become a late night host without him. He started tearing up almost immediately, surprising an audience used to seeing him be as cool and sarcastic as his hero. Most amazingly, he urged all of his fans not to watch his show tonight, and tune in to Dave's finale instead. He'll be airing a rerun, but he doesn't even want anyone seeing that.
In the world of TV, asking people not to watch your show is almost unheard-of. Nobody knows better than Letterman fans how bitter and heartless the ratings wars can be, and Jimmy and Dave have been rivals for their time slot for the last twelve years. It's inspiring to see Jimmy put that aside for a night, just to show his personal appreciation for a man who meant so much to him, and to so many of us. I know I'll be watching Dave tonight, and so should you.