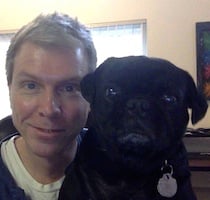 Filed by Jonathan Corbett

|

Jul 23, 2014 @ 11:50am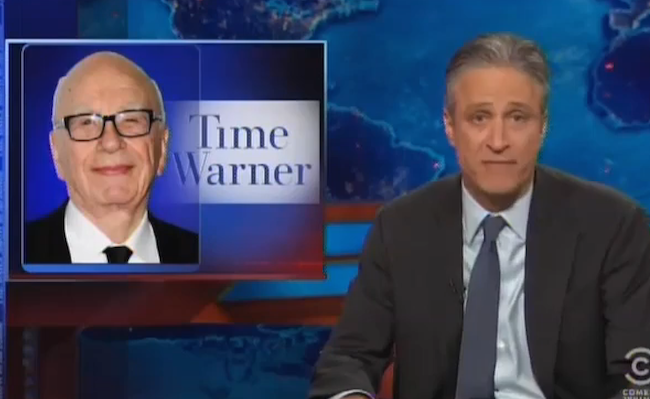 Fighting evil with crazy.
In response to the news that Rupert Murdoch is attempting to buy Time Warner Cable, which owns CNN, Jon Stewart has announced a plan for a Kickstarter to raise 10 billion dollars in order to buy the cable network. Is it a joke? Sure, but only slightly more so, and considerably less obscene, than the idea of Rupert Murdoch owning Time Warner Cable. As Stewart put it, "The guy owns over 120 newspapers and media outlets. If he buys Time Warner, news will just be 'shit Rupert Murdoch thinks'."
Daily Show viewers were encouraged to visit a fake fundraising website called Let's Buy CNN, which seems to have a less to do with raising money than raising awareness of the fact that CNN has lost its way as a news organization, and is in need of some major soul-searching. Or, barring that, a steady diet of ball-busting. Per the site's mission statement:
"CNN, America's first 24-hour cable news network, has been terrible for many, many years. Does it have to be that way? Who knows, maybe it does. So let's find out for ourselves!

This $10 billion, all-cash bid for CNN would secure control of a massive television network reaching over 100 million homes in the US alone, which we could then use to rebuild a news organization befitting this proud land. Or more likely we'd use it to make a lot more poop jokes. Either way, you get to watch!"