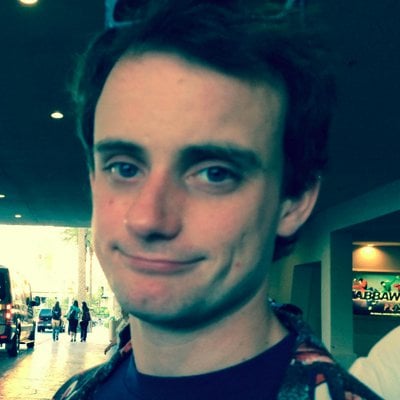 Filed by Johnny McNulty

|

May 15, 2016 @ 4:00pm
The Los Angeles news station KTLA is known for boisterous banter among their on-air personalities, but one gag today is going viral for appearing to stray into body-shaming territory, even if it may just a case of coworkers trying to give each other a hard time. Weather reporter Liberté Chan was interrupted mid-broadcast and handed a sweater, laughingly asking if it was because it was cold. Off-screen, anchor Chris Burrous responds that the station is "getting a lot of emails" about her dress.
"Everyone's got an opinion about your dress this morning," Burrous continued, prompting Chan to respond "Alright, well the other dress didn't work, so... I had to wear something." Here's a longer clip where you can see Chan's reaction.
https://www.youtube.com/watch?v=RpYc0KqE0Co
What do you think? It seems like it might have been Burrous' attempt at a joke, but does that make it more OK? If it was an attempt at humor, that's definitely better than telling a woman to cover up, but they should probably work a little harder on their jokes from now on.