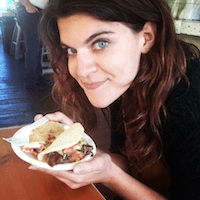 Filed by Kelsey Solywoda

|

Nov 23, 2016 @ 9:37am
Louis C.K. is not shy about sharing his true feelings about anything. The guy tells it like it is, and that's why we love him. When he stopped by Conan recently, Louis had some blunt and honest words of wisdom for all the professional dancers out there: Dancing "is the worst available career choice." Might some dancers be offended to hear that? Sure. But probably not as offended as Conan's house band when C.K. offered up being a musician as a career that, unlike dancing, at least had a second tier if it didn't work out the way you planned. He then pointed to the Basic Cable Band and said, "Look at these guys." He went on to point out that they all probably went on to be separate rock stars but instead, ended up "a clump of nothing."
So, the next time you need life advice and feel like your friends are being too nice, maybe give Louis C.K. a call.