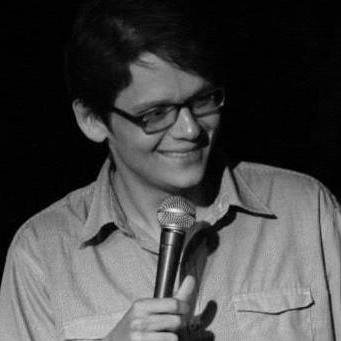 Filed by Matt Nedostup

|

Nov 12, 2015 @ 5:20pm
A Wheel of Fortune contestant named Nura is going viral this week for her bizarre guesses during the final puzzle. On the Nov. 10 episode, during the show's Veterans Week, Nura was playing alongside two other service members and had a commanding lead. All of a sudden, she started freezing before guessing her letters. When she finally chose, the ones she named were not exactly the power players of the alphabet. When Pat Sajak asked her about it afterward in his beloved condescending style, all she said was, "That's what I saw." The whole incident is very peculiar:
In fact, the segment is so strange that some conspiracy theorist Wheel fans (is there any other kind?) believe it was deliberate. They speculate that Nura, who already had the game in the bag, was throwing a bone to her fellow veterans by taking a dive.
Just saw the classiest move on "Wheel of Fortune." Nura threw the final puzzle to let a fellow military person win it. Much respect.

— Jeremy Pond (@JeremyPond) November 11, 2015
If you watch the clip again, that theory does seem to hold water. It's the kind of cunning ruse that you'd expect from a Jeopardy! contestant, but Wheel players are generally a more straightforward type. The world may never know the truth, but it won't stop people from enjoying the footage. Which isn't typical for Wheel of Fortune either.