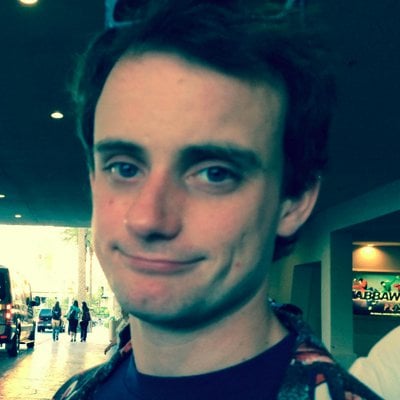 Filed by Johnny McNulty

|

Jun 04, 2014 @ 4:15pm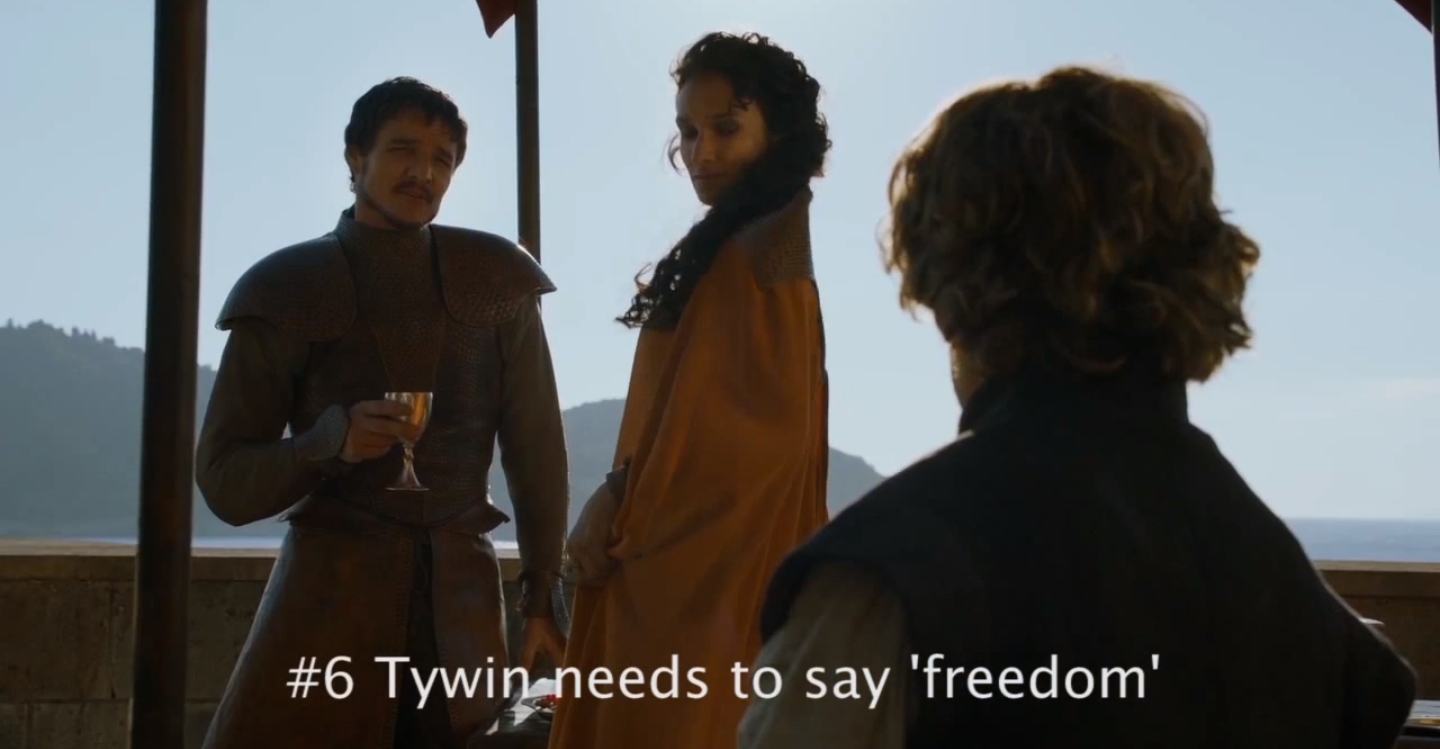 Just like it happened in the book...that I cut and pasted with my own words.
YouTube person Ozzy Man (last name Diaz?) has created this much, much better version of the ending of this past episode of Game of Thrones, The Mountain and The Viper. If you're like me, you read the books and you still hoped HBO would go rogue and avoid the grisly and inevitable conclusion of Prince Oberyn. Still, even my wildest dreams didn't envision such an epic and freedom-packed 80's action movie of a scene.
As far as I'm concerned now, this is canon, and if Prince Oberyn isn't there next week, it's because he fell victim to a painless virus in his sleep in the meantime. (If you can handle the truth, check out our recap of "The Mountain and The Viper.")
This rivals the alternate ending to Tyrion's epic trial speech, although the choreography in that was even better than the sword-fighting here.
(by Johnny McNulty)