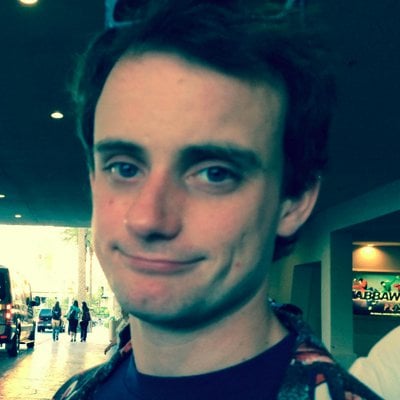 Filed by Johnny McNulty

|

May 14, 2014 @ 1:15pm
I imagine this could have continued with him dancing around the room like Christopher Walken in "Weapon of Choice."
So, there were a few outtakes from Sunday's Game of Thrones. In particular, there was this shot of Peter Dinklage strutting up to the dais for his trial like he's about to lead the entire room in a rousing musical number. Naturally, the urge to edit this lighthearted moment into Tyrion's very not-lighthearted, probably award-winning speech to the judges and audience at his trial proved impossible to resist for YouTuber xerograde, and thank goodness. I only regret that the showrunners at HBO didn't realize they had pure gold on their hands and didn't do a full music video in front of the Iron Throne.
If you want to re-live Sunday's epic episode "The Laws of Gods and Men," check out our recap: If Game of Thrones Happened Entirely on Facebook - Season 4, Episode 6.
(by Johnny McNulty)