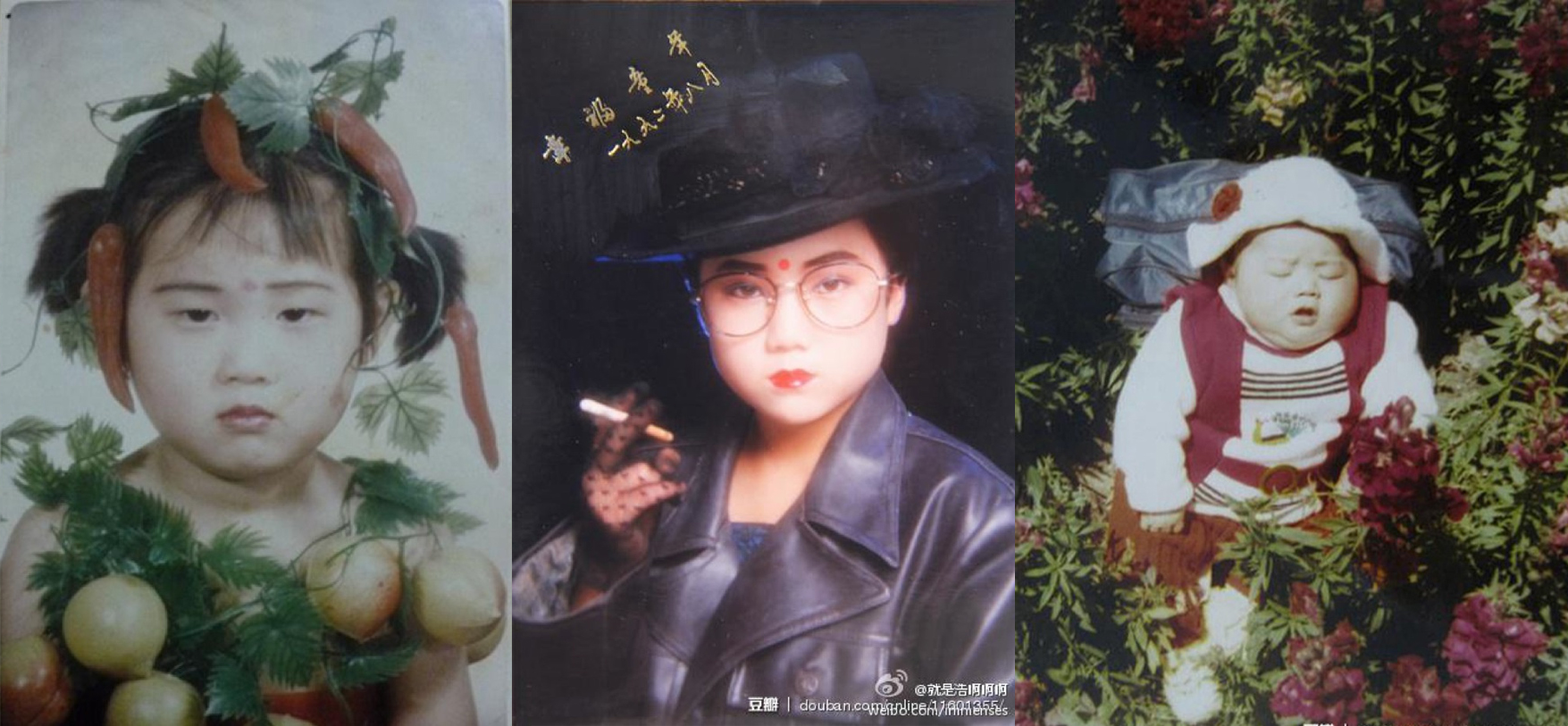 5. China's Embarrassing Childhood Photos - Brought to our attention by the Eastward-gazing gaming site Kotaku, these photos began turning up as a trend on Sina Weibo, aka Chinese Twitter. Even the Chinese state media outlet, Xinhua, thinks they're funny, and they usually don't like anything even slightly embarrassing.

4. LIL BUB VS GRUMPY CAT STAREDOWN! AHHHHHHHHHH. That's almost as cool as if one of them had a talk show...

3. LIL BUB HAS A TALK SHOW! Please let this be the new Space Ghost: Coast to Coast! This isn't Bub's first foray into talk show territory, check out her sitdown with Internet star Grace Helbig.

2. The new webseries "Ask A Slave." Based on Azie Mira Dungey's (the actress who plays Lizzie Mae) real experiences while working at a historical re-enactment site, this will make you cringe at modern stupidity and ancient cruelty, except that it's also really funny. Check out more here.