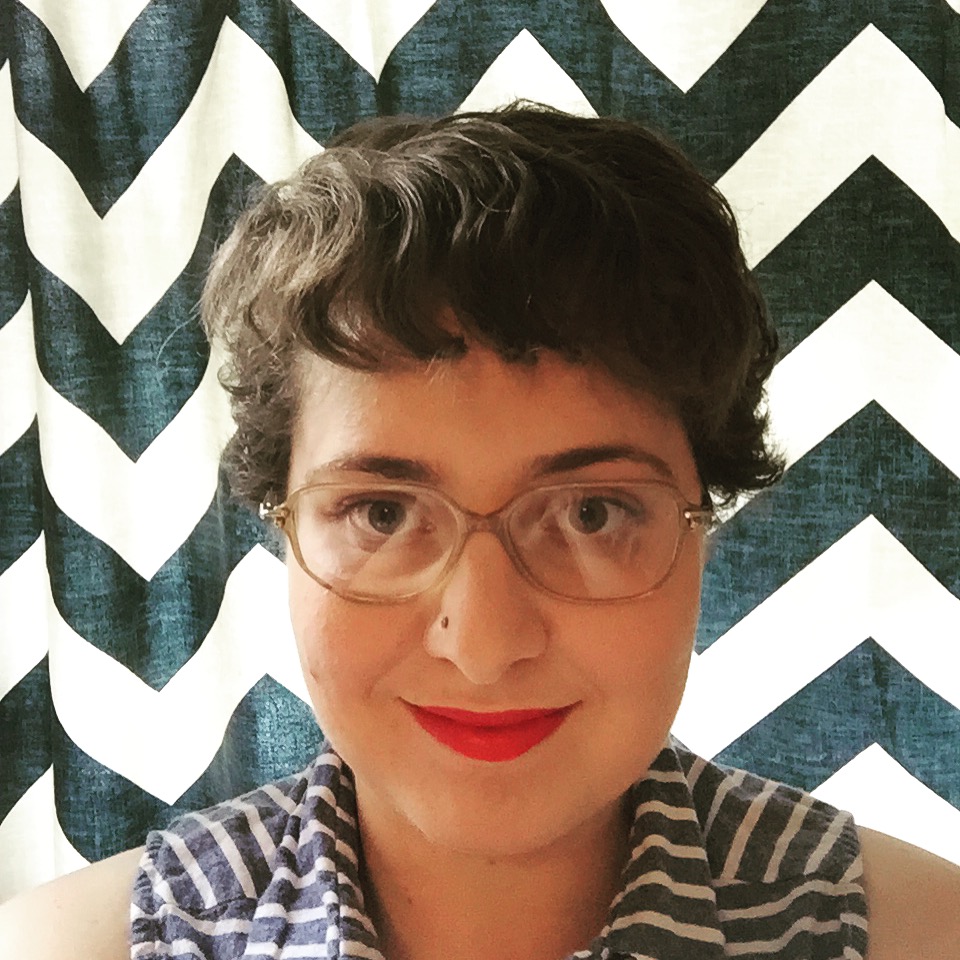 Filed by Ariel Karlin

|

Sep 17, 2015 @ 10:05am
It's weird that Nicole Arbour hates fat people so much when without them she never would have gotten to be on The View.
YouTube rabblerouser Nicole Arbour was on The View yesterday, and even Whoopi Goldberg couldn't make her say "I'm sorry" for her "Dear Fat People" video. Joy Behar called Arbour out for not actually being concerned about anyone's health, Michelle Collins called her out for randomly referring to her rant as "satire," and Whoopi called her out for avoiding the subject. But Arbour held her stance, which is, basically, that she's hilarious and fat people suck. She also pointed out that she gets more flack than boy bullies, which is probably true, but still not a super convincing justification for bullying. Then she said she wanted to be like a guy in Entourage with her own guy named Turtle rolling her joints, at which point Raven-Symoné had to shut the whole conversation down.