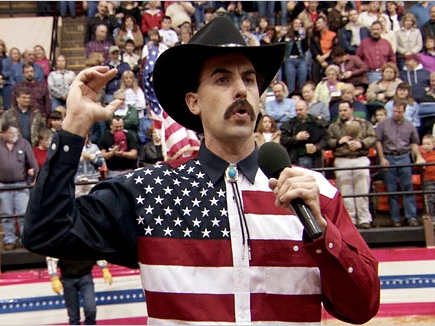 Other Celebrity Birthdays for October 13!
Sammy Hagar turns 63 and can't stand any Van Halen albums made after David Lee Roth left.
Kelly Preston turns 48, giving her another 30 or so years for childbearing.
Ari Fleischer turns 50 but can't commit to that being the truth at this point in time.
Celtics coach Doc Rivers turns 49 and will spend the night standing up to yell birthday advice to Celtics star Paul Pierce, who turns 33.
X-Files creator Chris Carter turns 54 and wishes X-Files fans finally get a life.
Paul Simon is 69 and finally ready to admit he's jealous of Garfunkel's hair.