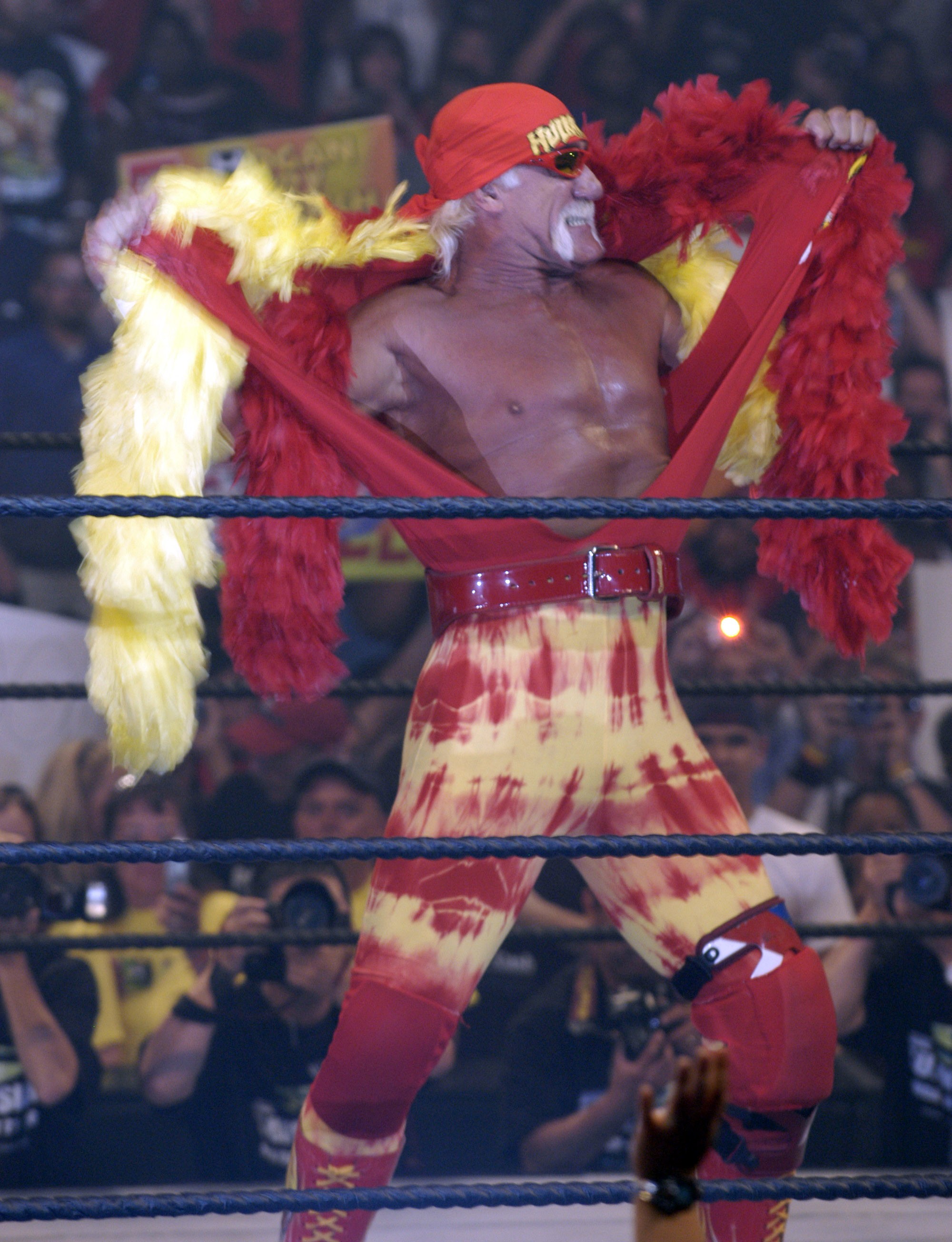 Other Celebrity Birthdays for August 11!
Former New York Yankee Melky Cabrera is 26 and now plays for some other team.
Actress Embeth Davidtz turns 45 and is the reason Lane on Mad Men has resorted to screwing hookers with Don Draper.
Acquitted murderer Claus von Bulow turns 84 and will be having a private celebration with O.J. Simpson and Satan.
Former Fear Factor host Joe Rogan turns 43 and will be spending his birthday confronting his fear of unemployment.
Apple co-founder Steve Wozniak is 60 and will be receiving and losing many birthday calls today on his iPhone 4.