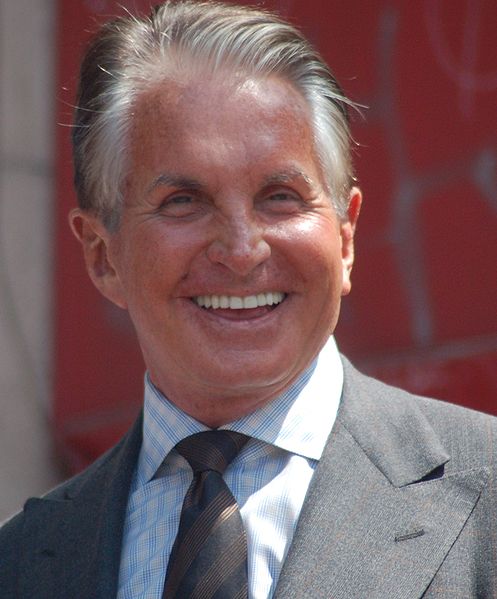 Other Celebrity Birthdays for August 12!
Former football player and self-shooter Plaxico Burress is 33 and being raped a little gentler in prison today since it's his birthday.
Actor and comedian Michael Ian Black turns 39 and is looking for his next soon-to-be-canceled TV show. (Annoy him with the birthday someecard he made).
Tennis great Pete Sampras is 39 and just as boring in retirement as he was when he played.
"Baby Got Back" rapper Sir Mix-A-Lot is 47 and celebrating his birthday by celebrating womens' asses.
Actor Casey Affleck turns 35 and has asked for the simple birthday gift of his older brother to quit acting.
(Photo via Wikimedia Commons)