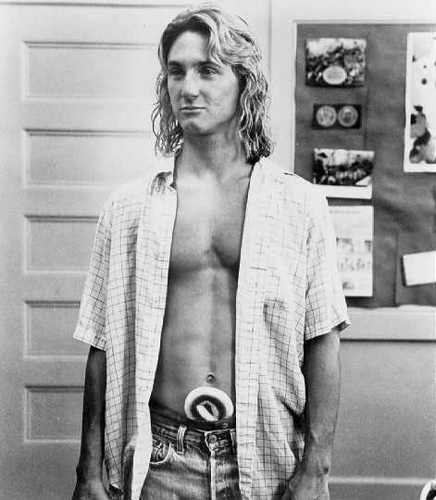 Other Celebrity Birthdays for August 17!
Actor Robert De Niro turns 67 but technically died after

Goodfellas.

Porn actress Montana Fishburne turns 19 and thinks this is the day her father finally supports her career decision to have sex with strangers on camera.
Pulitzer-Prize winning author Jonathan Franzen turns 51 and probably thinks he's so much smarter than you.
Singer Belinda Carlisle turns 52 and is currently planning a reunion tour with her cocaine dealer.