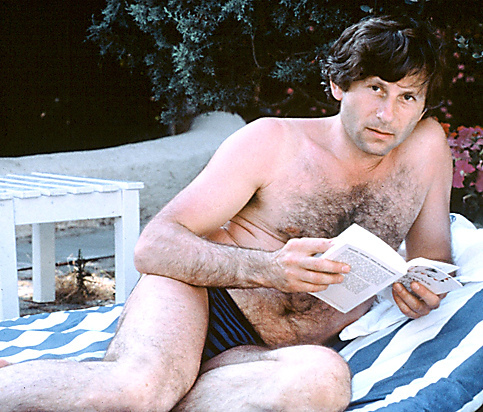 Other Celebrity Birthdays for August 18!
Actor Robert Redford is 74 and still being masturbated to by your grandmother.
Rock spawn Frances Bean Cobain turns 18 and hopes this is the year mommy finally OD's.
SNL star Andy Samberg turns 32 and will be forced to smile as he opens 58 gift boxes with holes in them.
Actor and comedian Denis Leary turns 53 and will be stealing his birthday wishes from Bill Hicks.
Send a Polanski-themed birthday card >>
(Photo via Jacob Freeze on Flickr)