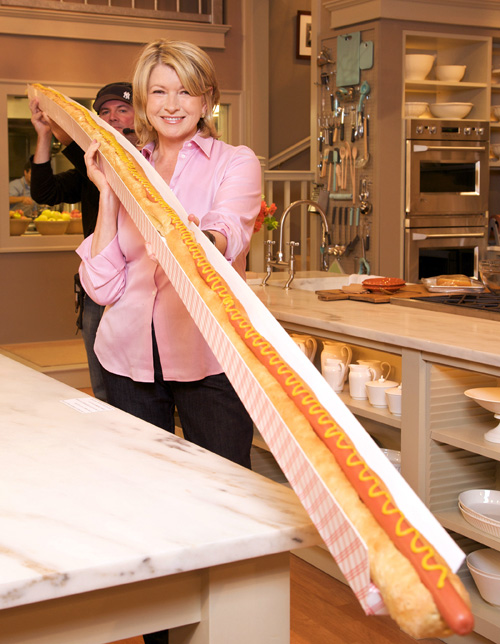 Other Celebrity Birthdays for August 3!
Metallica frontman James Hetfield is 47 and is spending his birthday being pissed it's his birthday.
Actor Martin Sheen turns 70 and will be spending his birthday drinking, sobbing, and punching mirrors — possibly on camera.
Director John Landis is 60 and all he asks is that you stop quoting his movies to him for one fucking day.
Actor Isaiah Washington is 47 and is still hoping to land a role as a black guy who angrily insults homosexuals.
New England Patriots Quarterback Tom Brady is 33 and will be celebrating his birthday by getting to be Tom Brady another day.