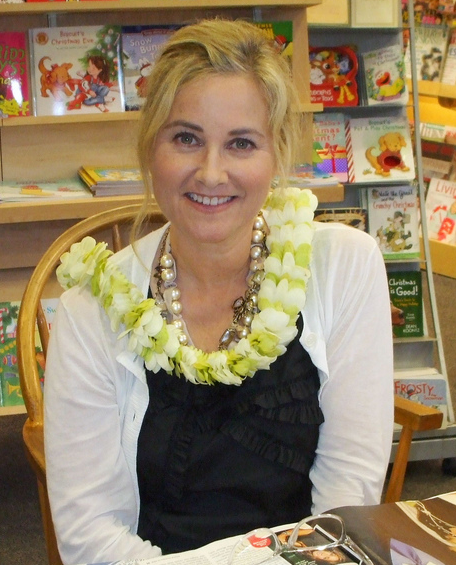 Other Celebrity Birthdays for August 5!
Beastie Boy Adam Yauch is 46 and continues to help save civilization from making white rap synonymous with Vanilla Ice.
Actor Jonathan Silverman is 44 and prays he does something in the next 40 years to avoid his obituary reading: "star of Caddyshack II, Weekend at Bernie's, and Weekend at Bernie's II."
Retired New York Knick superstar Patrick Ewing is 48 and currently the second best player on the Knicks.
Astronaut Neil Armstrong is 80 and still using that "first man on the moon" line on Maureen McCormack.
(image from Wikimedia Commons)