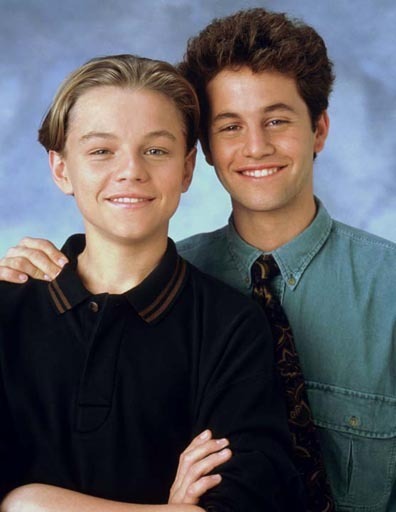 More celebrity birthdays for November 11!
Jim Peterik of the band Survivor turns 60 and has had the song "Eye of the Tiger" stuck in his head for 28 straight years.
Demi Moore turns 48 and will finally be told by Ashton Kutcher that their entire relationship is just a long episode of Punk'd.
Calista Flockhart turns 46 and will have a tiny piece of birthday cake if Harrison Ford promises to lose the earring.
Mark Sanchez turns 24 and isn't happy with the paycut he took when he left USC for the Jets.