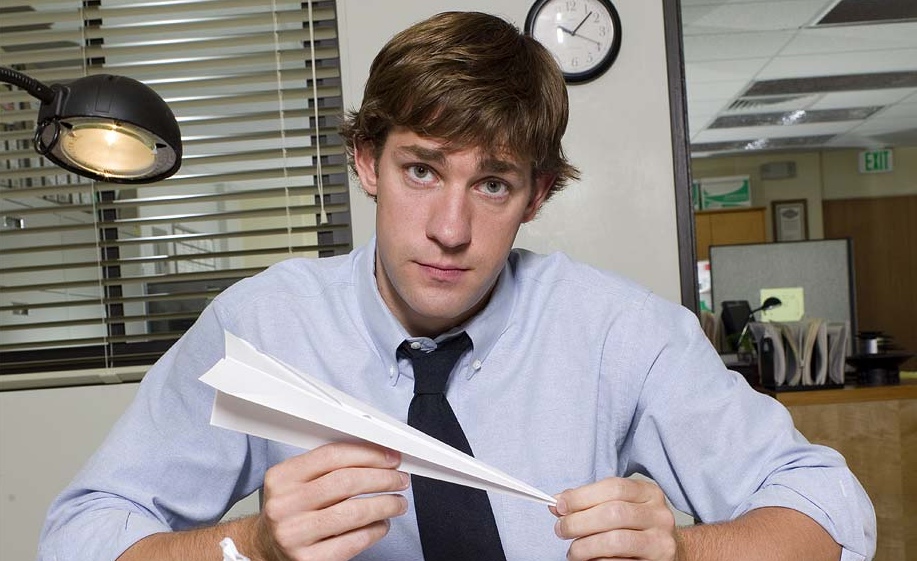 Other celebrity birthdays for October 20!
Viggo Mortensen is 52 and ready to admit he only watched half of the second Lord of the Rings movie.
Tom Petty turns 60 but looks as bad as he did when he was 20.
Secretary of Labor Hilda Solis turns 53 and will totally let you know if she hears of any openings.
Danny Boyle turns 54 and would cut off his own arm to avoid answering any more questions about the kids from Slumdog Millionaire.