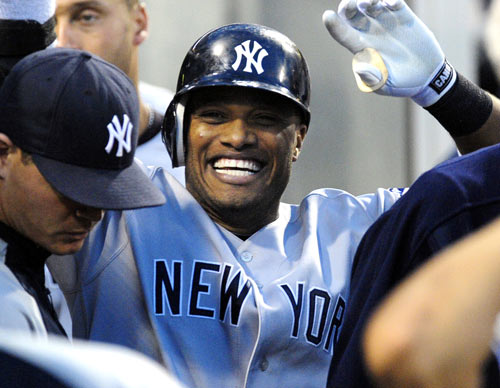 Other celebrity birthdays for October 22!
French actress Catherine Deneuve is 67 but still a sex symbol for gay high school film club members.
Deepak Chopra turns 64 and will spend his birthday meditating on the millions of dollars he's made by teaching people to meditate.
Carlos Mencia turns 43 and still insists on having a future as a professional comedian.
Jeff Goldblum is 58 or dead, depending who you ask.
Christopher Lloyd turns 72 and is still creeped out by the thought of Eric Stoltz as Marty McFly.