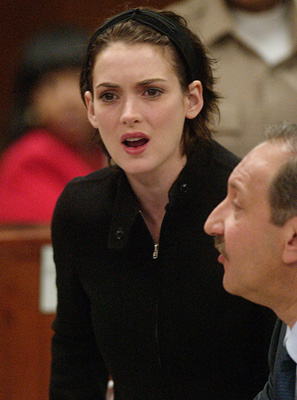 Other celebrity birthdays for October 29!
New Yorker editor David Remnick turns 52 and has 52 years worth of New Yorker issues he hasn't finished.
Dan Castellaneta is 53 and wishes people wouldn't laugh when he wants to discuss his career outside The Simpsons.
Richard Dreyfuss turns 63 and but his soul died earlier this year in Piranha 3D.
Randy Jackson is 49 and can't quite remember which failed Jackson brother he is.