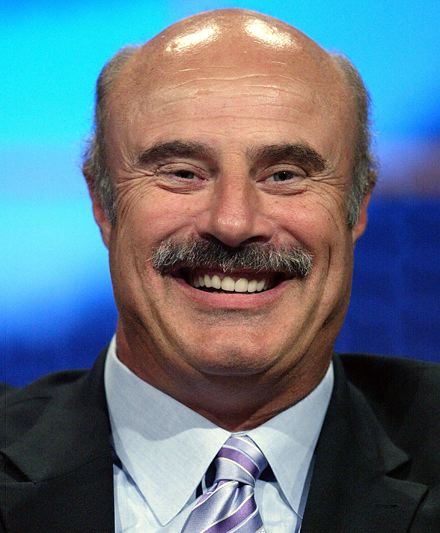 Other Celebrity Birthdays for September 1!
Emmy-winning stunner Padma Lakshmi turns 40 and continues to give hope to horribly unattractive men everywhere.
Actress Lily Tomlin turns 71 and will be getting her usual maniacally rageful birthday call from David O. Russell.
New York Jet Jason Taylor turns 36 and hopes coach Rex Ryan can keep the profanities to a minimum while singing "Happy Birthday."
Actress Natalie Bassingthwaighte is 35 and still can't spell her last name.
U.S. Congressman Al Green turns 63 and continues to disappoint Americans everywhere when they realize he's not the famous soul singer.