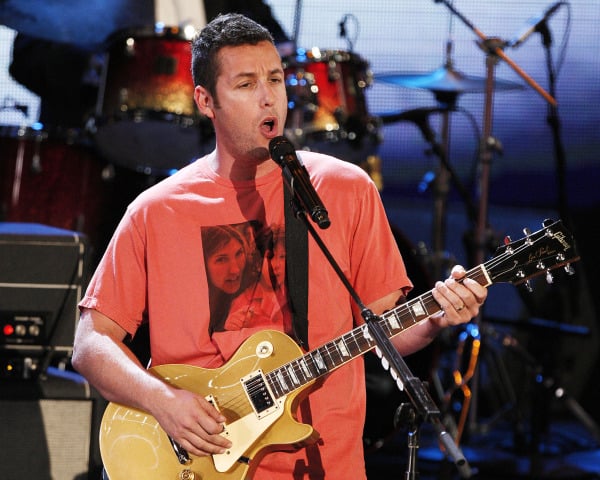 Other Celebrity Birthdays for September 9!
Mario Batali turns 50 and will continue to show the world the joys of eating good food, drinking great wine, and being morbidly obese.
Henry Thomas turns 39 and will spend his 28th straight year wishing for a sequel to E.T.
Michelle Williams turns 30 and can't believe Someecards isn't making a horribly tasteless Heath Ledger joke about it.
Joe Theismann turns 61 and is still the reason mothers won't let their kids play football.
Singer Divine Brown turns 36 and hopes everyone knows she's not the prostitute who blew Hugh Grant, who turns 50 today and would take a blow job from either of the Divine Browns.