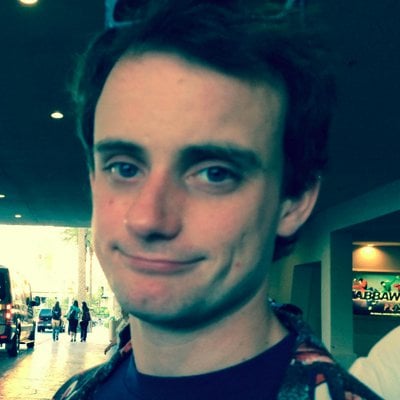 Filed by Johnny McNulty

|

Aug 15, 2014 @ 11:55am

"I AM THE UR-CAKE. YOU ARE JUST A FLESHY IMITATION OF ME." - Cake
This guy, who is dating the skilled cake-baker known as redditor creepitreal_, seems like an alright dude. He looks like your average Philly hipster who wears jerky-related t-shirts.
This cake looks like what would happen if you defeated all the members of ZZ Top in a video game and then you had to face the boss Top (Bozz Top?), a floating, bearded head that shoots lasers from his shades.
This guy looks like he is kinda stoked about turning 30.
This cake looks like it has seen all of the past and all of the future. This cake looks like God thought it would be funny to be a cake for a day. This cake might suddenly inform you that you are the Chosen One it has been searching for over the past millennium.
That cake looks tasty.
(by Johnny McNulty)