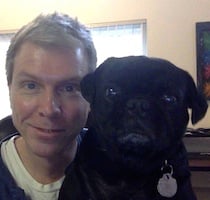 Filed by Jonathan Corbett

|

Dec 10, 2014 @ 2:29pm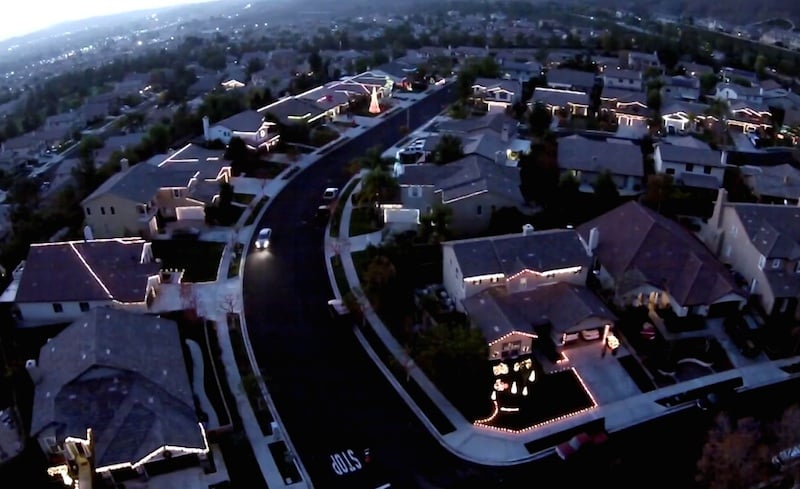 A 10,000 watt wonderland.
When you live in Southern California, the chances of you having a white Christmas are slim to none. Getting into the holiday spirit can be tough when you're wearing sunblock. SoCal residents have to be creative when it comes to getting festive for the holidays. One neighborhood in Yucaipa took that to an extreme level this year by synchronizing the Christmas lights on 16 homes to create a spectacular show that would impress Walt Griswold. The project was put together by Jeff Maxey, who captured the display with a drone and uploaded it to Youtube.
The first one is set to "Wizards of Winter" by the Trans-Siberian Orchestra.
For those who prefer their Christmas songs less metal but still a little nutty, the lights have also been programmed to sync up with Mariah Carey's "All I Want for Christmas is You."

The display will be up throughout December between the hours of 5 and 9 pm.
Even though the show is more impressive from above, you'll probably encounter less traffic on the roads, because the skies of Yucaipa are going to be swarming with drones until January.
(by Jonathan Corbett)