POPULAR NOW
See More
There was an error loading Chartbeat data.
Get great deals without standing up at the someecards Cyber Monday sale!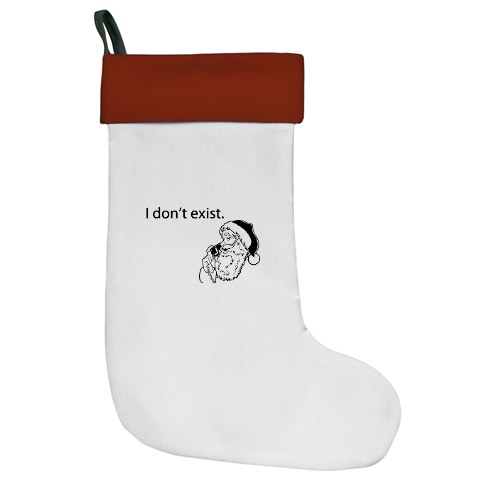 Get 15% off everything in our store with the code "EFUN" if you order by Monday, November 29! We have everything you need to celebrate the holiday season, including greeting cards for re-gifters, magnets for half-Jews, and cruel ornaments for those who want their children to know Santa is a complete fabrication. It's one-stop shopping for spreading peace, joy, and other marketing buzzwords!
Start shopping and/or saving now >>