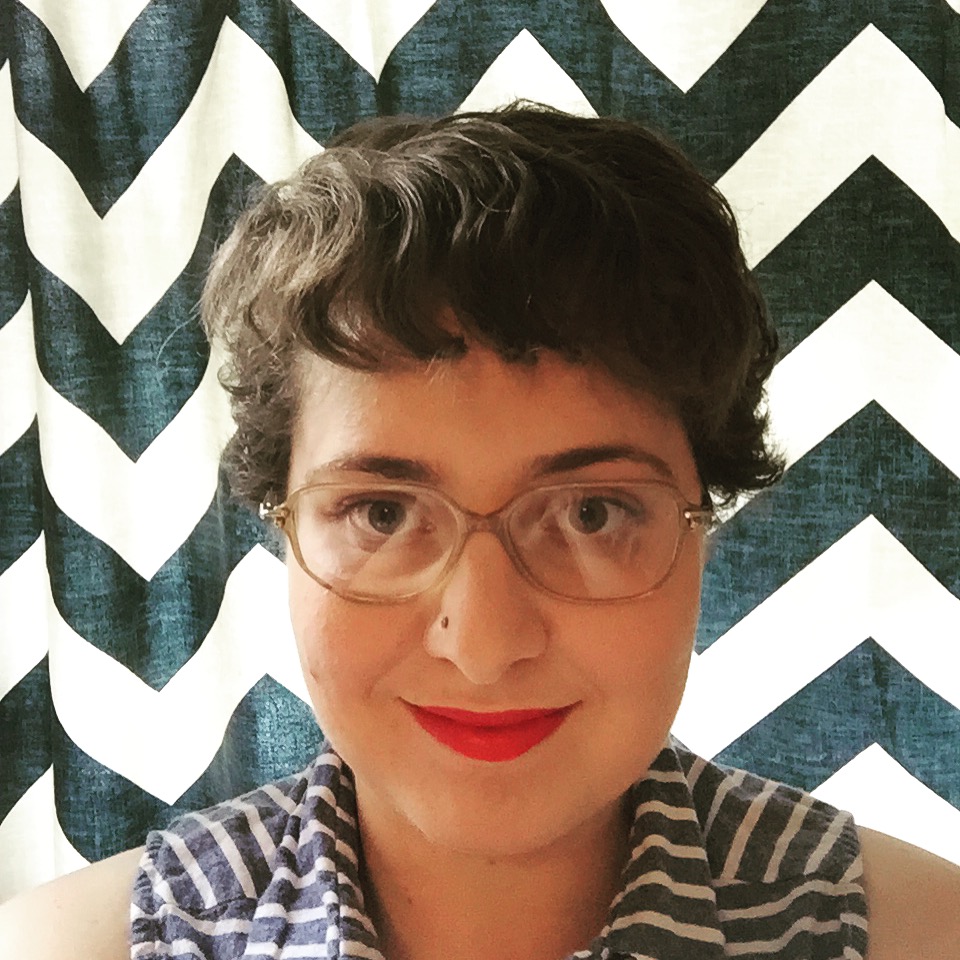 Filed by Ariel Karlin

|

Jun 26, 2015 @ 12:20pm
Breaking story, burns still developing.
It's a historic day in America, and probably a good day for Justice Scalia to stay off his phone. It seems like everyone on the Internet is celebrating the SCOTUS marriage decision by making fun of his over-the-top dissent. Because, like, how mad is he? Here are some of the best tweets so far.
When ya moms didn't pack a dessert pic.twitter.com/8YqedJrOQX

— Sophia Benoit (@1followernodad) June 26, 2015
SCALIA: "And another thing-- I've had enough of all this rock and roll music!"

— Jess Dweck (@TheDweck) June 26, 2015
*Justice Scalia riding a moped after an ice cream truck shaking his fist*

— Alexandra Petri (@petridishes) June 26, 2015
Quiz: Scalia Dissent Or Catskills Standup Routine

— Joel and 9 others (@joeljohnson) June 26, 2015
Scalia's dissent starts off with a resounding "lol bro i'm straight" pic.twitter.com/NqgsoIhyvq

— Ashley Feinberg (@ashfein) June 26, 2015
"Gay marriage? Ugh more like SCOTUSmarriage!!!" —sick burn from Scalia's next dissent

— Ken Jennings (@KenJennings) June 25, 2015
"I'm being told we have Justice Scalia's dissenting opinion coming in now..." #SCOTUSMarriage pic.twitter.com/kHVUOCw6NU

— Mike Drucker (@MikeDrucker) June 26, 2015
That Scalia opinion reads like it was issued via Yelp.

— Peter Schultz (@pete_schultz) June 25, 2015
Literally cannot wait to see John Goodman play Anthony Scalia.

— Starz (@Alanstarzinski) June 26, 2015
Someone please get Justice Antonin Scalia a verified Twitter account. Thanks.

— Elena Schneider (@ec_schneider) June 26, 2015
"Jiggery-Pokery"? "argle bargle"? Reading Scalia is like imagining Yosemite Sam as a justice. #SCOTUS

— Rob Paravonian (@RobPRocks) June 26, 2015
Live footage of Scalia: https://t.co/75xJq7MACZ

— Jessica Ellis (@baddestmamajama) June 26, 2015