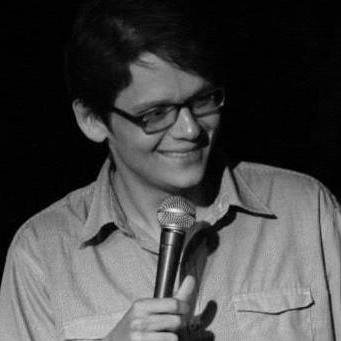 Filed by Matt Nedostup

|

Aug 27, 2015 @ 1:23pm
Every time you think they couldn't get grosser, they surprise you.
More than a week after the names of millions of Ashley Madison names were released by hackers, the treasure trove of leaked information keeps bearing fruit. Bitter, bitter fruit. From the identities of account-holding sanctimonious religious celebrities to the CEO's terrible screenplay, there's no shortage of sour grapes for the Internet to feast on. This latest reveal, however, might be the nastiest of all.
The Daily Dot is reporting that leaked internal emails reveal Avid Life Media (Ashley Madison's parent company) was previously developing a smartphone app called "What's Your Wife Worth?" If you want to know how the app worked, it's exactly as horrible as you're imagining.
Basically, users would upload pictures of their wives, and then other users would vote on them. Those votes would be compiled into a ranking. Then, in the coup de grace of sleaze, that rating would be converted into a dollar figure, so that men on the app would know exactly how much money their wives were worth. From this mock-up image found in the leak, it looks like a typical figure would be $162. Those lucky wives!