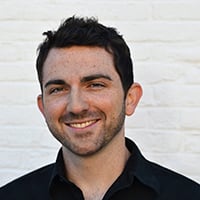 Filed by Chip Dwyer

|

Feb 11, 2016 @ 9:14am
Sometimes people need a little help from Google to find that perfect Valentine's Day gift, and Estately discovered that what they search for varies a great deal from state to state. By running "hundreds of possible gift-related search queries through Google Trends," Estately did their best to calculate the most popular gift queries by state.
Some searches are wholesome, some are sexual, and some are surprising. Kentucky is really committed to couples tattoos, while Tennessee is on the hunt for cheap sex toys.
Here's the map broken down into regions (check out the full map at the bottom):
The Northeast
The Midwest
The West (plus Alaska and Hawaii)