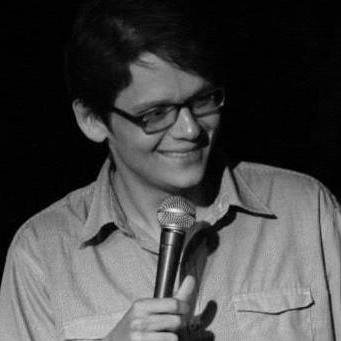 Filed by Matt Nedostup

|

Jul 10, 2015 @ 11:15am
We're really scraping the bottom of the barrel for color-changing objects.
WHICH COLOR MATCHES THE SHOES THE BEST pic.twitter.com/Qv3mpOOf8w
— a (@totallymendes) July 8, 2015
First there was The Dress. Then came The Hair. Now we have The Shoe. What's next, The Sea? The sea is a different color every time you look at it, but it's never gone viral.
14-year-old Ava Munro tweeted this image for no other reason than to ask her friends for fashion advice. She was totally unprepared for what would happen next. The Internet, with its insatiable appetite for color-based debate, latched on to her photo and blew it up. Before she knew it, her Twitter following was more than 8,000 strong, and her image was being shared by websites including Buzzfeed, The Huffington Post, TMZ, and Cosmopolitan.
The irony is that Munro's newfound fame hasn't solved her problem. She told Buzzfeed she still hasn't decided which polish to wear with the shoes, but she may decide based on the Internet's feedback. What do you think? Is the shoe pink or purple?
Also, seriously, what color is the sea? Is it blue or blue-green or gunmetal or wine-dark? Or is it the color of tears for a love who'll never return? I can't believe the Internet hasn't figured this one out yet. The sea has been around for literally hundreds of years! Get on it, people!