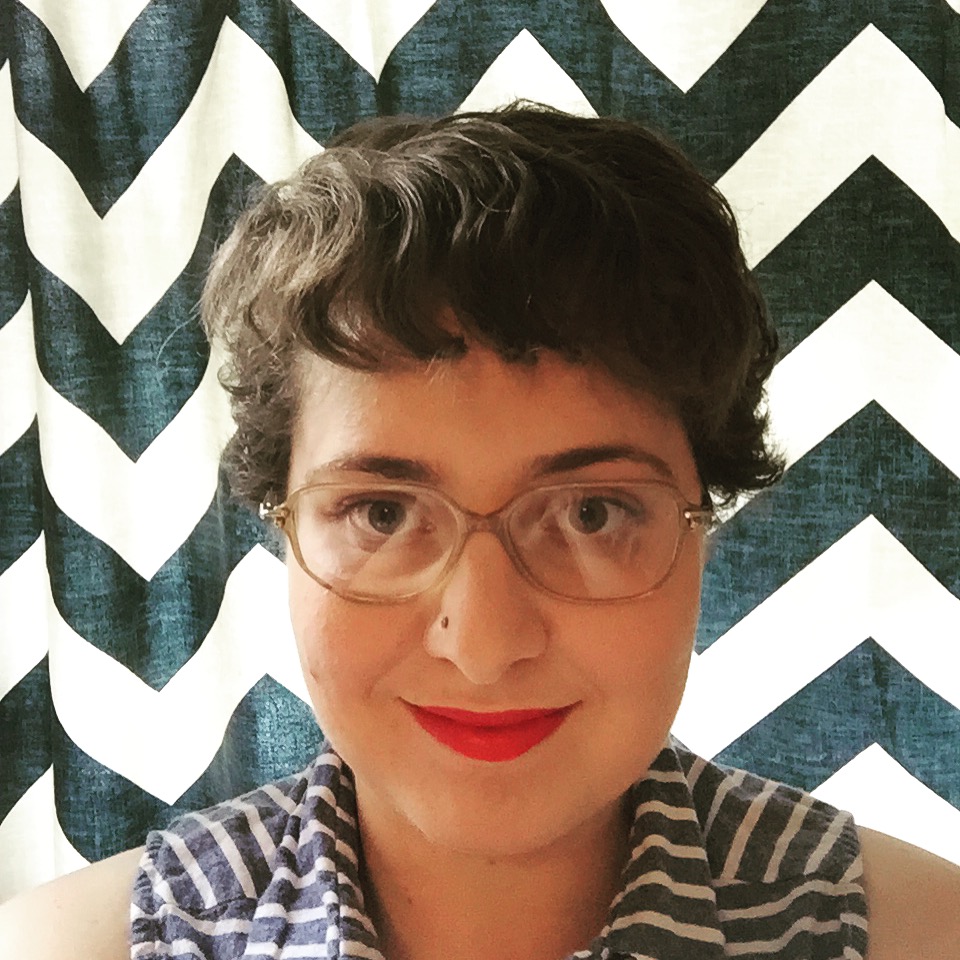 Filed by Ariel Karlin

|

Jul 15, 2015 @ 4:35pm
History lesson: viral makeup videos have gotten very politically minded since #ThePowerOfMakeup.

Sometimes these videos are entertaining ways to illustrate the extreme pressure that women face about their appearance. And other times you end up watching a person throw a bunch of makeup on their face and then announce a societal statement.
In the case of the clown contouring craze (free mystery book title), I once again find myself greatly enjoying the various makeup looks, but not fully buying the empowerment angle.
The current fad seems to have started with Instagram user BellaDeLune, who posted this video:
In it, she uses contouring and highlighting creams to create a clown pattern on her face that also serves as contouring for a full makeup look. That's cool. I like watching a video of that. It's interesting. Because of the colors and the glamor. Ooohh, wow, shiny, pretty. But in terms of the politics, if anything, this makes me feel like I want to go spend all my rent money at Sephora to make my face look more cool and perfect.
The video's creator says that it's in response to those infamous makeup shamers. She writes, "Idk how many times Ive been called a clown. Well, I'll show you what a real payasa looks like." Obviously, people shouldn't tell women who wear makeup that they look like clowns or women who don't wear makeup that they're ugly. This is what we have learned from no-makeup selfies! But I'm not sure that conflict has quite been captured by the clown contouring community.