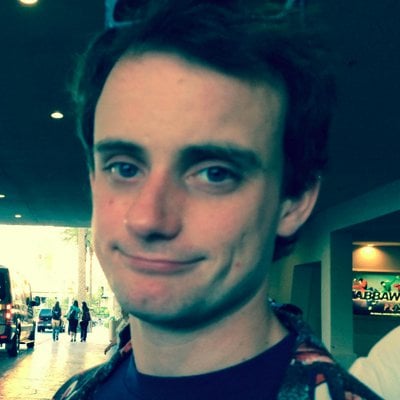 Filed by Johnny McNulty

|

Aug 09, 2016 @ 7:16am
If you've ever even thought about eating better or getting in shape, you were probably immediately bombarded from friends and websites with dubious advice about protein—so here is SciShow to quickly set the record straight. Nutrition is full of pseudoscience for a very simple reason: everyone eats, so everyone thinks they're an expert. So, here's what protein actually does.
The most common mistake people make is "muscle is protein, therefore the protein you eat gets added directly to your muscle." Wrong. The kinds of proteins muscles are made of have to be built from scratch inside your body. Protein you eat is broken down into amino acids, which are then rebuilt into stuff your cells can use. Your steak doesn't go to your biceps, because your steak is a cow, and your arms are not compatible with cow-muscle.
There are only a few amino acid compounds your body specifically needs to obtain from foods. The others can be manufactured in your body, so you don't need as much meat and/or tofu as you might think. Your body DOES use amino acids to make new muscles, but it DOES NOT store them for very long. If you eat a steak for lunch but don't work out before dinner, it'll just turn to waste and fat like everything else you eat. If you down a protein shake near the time of a workout, your body will have more amino acids sitting around to quickly rebuild muscle, but it's hardly a miracle boost.