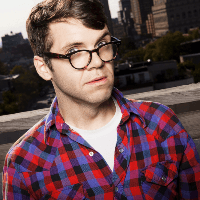 Filed by H. Alan Scott

|

Sep 16, 2016 @ 6:55pm
If you're anything like us, all you ever want is pizza. (Because pizza.) You also definitely don't want to work for it. Well, Domino's just made ordering pizza as easy as sending an emoji via Facebook messenger to Domino's, and a robot will take care of the rest.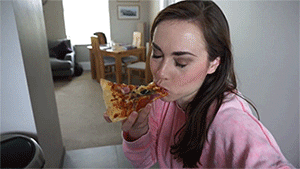 All you need to do is set up an account with Domino's, link it to your Facebook, and boom! You've got pizza coming your way, thanks to a bot. (Avoid the 'Noid, use a Droid!)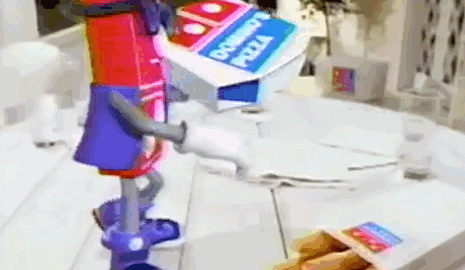 Domino's isn't the first company to use a Facebook bot—essentially a chatbot that will respond to you over Facebook messenger—to help users. CNN, Fandango, even the White House are all using Facebook bots. But this bot serves pizza, so clearly it's far and above better than any of the others.