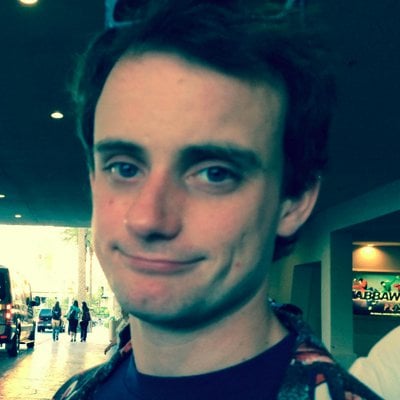 Filed by Johnny McNulty

|

Sep 01, 2015 @ 6:20pm
Summer's almost over, but here's how to seem mildly competent at food in just 10 minutes for your Labor Day get-together.
Not only did I not know it was possible for someone to do this (to be fair, I hadn't given it much thought), I certainly didn't know it was possible for someone like me to do this. YouTube how-to guy Mark Rober's method is easy as hell and looks really cool. Even if you already guessed how to do it, the video is worth it for this:
Uncle humor. Like dad humor but without the baggage.