POPULAR NOW
There was an error loading Chartbeat data.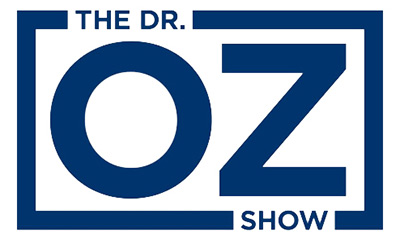 Someecards is joining forces with TV's favorite physician, Dr. Oz, to help you better manage your health, or at least to give you an outlet to complain about it on national TV. In association with The Dr. Oz Show we're launching the Someecards Health-E-Cards promotion. Starting today through next Monday, October 8th, create your own health-related user card for the chance to see your card read on The Dr. Oz Show.
All you have to do is enter the text of your card idea into the comments section of this page (don't worry about the illustration, we'll pick the artwork based on your idea). The card can reflect your own health concerns. It can focus on medical related anxiety, embarrassing health issues, awkward doctor interactions, or your tips for living a healthy life. The funniest and most relevant cards will be selected and may be read on an upcoming episode of The Doctor Oz Show, America's top-rated daytime talk show.