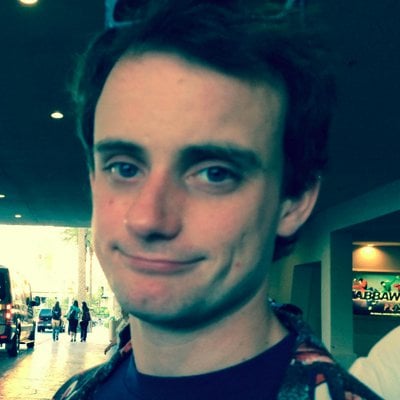 Filed by Johnny McNulty

|

Nov 01, 2015 @ 11:26am
As day breaks on All Saint's Day, the day after Halloween and the day people traditionally tried to cure their hangovers by praying to All the Saints at once, everyone will think back to the one kick-ass-est costume they saw this year. For a few hundred or more New Yorkers, that was probably this working and surprisingly fast and stable Aladdin flying carpet outfit/device. There were a few people this year who made less ambitious attempts, like taping a throw rug to one of those wheeled "hoverboards" and letting it drag, but this is all-out: it looks like it's on a motorized longboard, it clearly has stabilization functions, and it goes really fast. New Yorkers prize themselves mostly on being too cool for everything and for moving quickly on sidewalks, so when you see them forget what they're doing on the sidewalk and stop and scream, you know you've won Halloween:
This video comes from Jesse Wellens of Prank vs Prank (who may have once murdered a robot, just saying) and Casey Neistat of the Neistat Brothers. Towards the end of the video is a link to how the board was made.