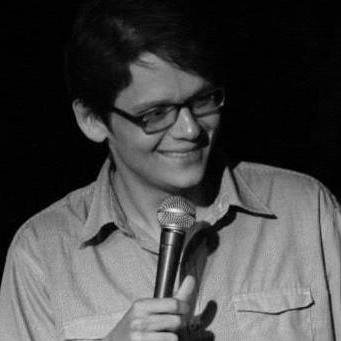 Filed by Matt Nedostup

|

Jul 06, 2015 @ 10:35am
Dr. Farid Fata deliberately misdiagnosed patients so he could profit by giving them unnecessary chemotherapy.
SENTENCING DAY: Farid Fata, doctor who gave chemo to patients who didn't need it & made millions is in court at 8:30 pic.twitter.com/4C03o9881E
— Roop Raj (@rooprajfox2) July 6, 2015
Here's a disgusting story to get your week off to a depressing start. A Michigan oncologist will be sentenced this week in what U.S. Attorney Barbara McQuade called "the most egregious case of health care fraud I have ever seen."
Over a ten-year period, Dr. Farid Fata misdiagnosed hundreds of patients with cancer in order to defraud both them and the Medicare system. In the process, he made millions of dollars and hurt many families, growing his practice from a one-doctor office to a statewide medical empire of evil. That practice, by the way, currently has a generous 1.2 star rating on Google Plus. Fata pushed intense chemotherapy and radiation programs onto healthy patients, causing severe side effects. Some patients lost their teeth or limbs. Some even died. Meanwhile, Fata used aggressive and manipulative tactics to ensure they would keep paying him. Prosecutors wrote,
"Fata employed a number of tactics to maintain control over his patients and their care, including controlling access to patients' files and remaining on call even when other doctors were rounding on his hospitalized patients."
"I need my money!" he wrote to one patient. Prosecutors say as many as 553 patients received unnecessary treatment, many of whom chose to attend his trial. In cases where the patient died, their families came in their place. Their interest is to see him meet justice, not recoup losses – although Fata may have bilked Medicare alone for $91 million, it's unclear if his victims will ever see any of that money. A number of civil lawsuits against him and his practice are still unresolved.