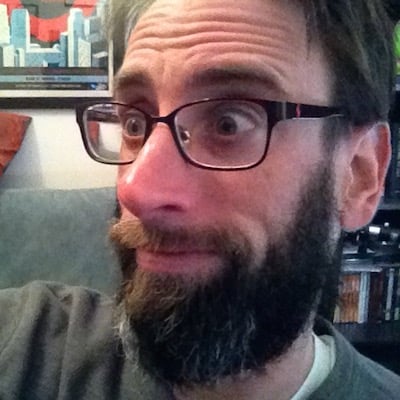 Filed by Justin Laub

|

Sep 08, 2015 @ 9:34am
1. Apple picking.
What sounds better than going apple picking on a cool autumnal afternoon? Who doesn't want to pick out their own pumpkin to carve into a spooky Jack-O-Lantern? All your friends want to. Or least that's what they'll tell you, usually while drunk. I have made countless empty promises that "we should totally go apple picking." Anyone who tells that "This year they mean it" is a dirty liar 99% of the time. I've been having this conversation every fall for years now and I haven't picked apple nor pumpkin since I was seven years old.
2. Refusing to give in to the pumpkin-flavored-everything obsession.
It's just too much. It's so too much, that even the backlash is too much. I get annoyed by both the pro- and anti-pumpkin-flavor people. I wish we could find a happy middle ground and all agree that pumpkin flavored stuff is kinda cool, but we only need a little bit of it. But no, everyone just loses their goddamned minds over the stuff. For that reason, I land on the anti-pumpkin side of the issue. However, I can never stay true to this decision. A pumpkin beer with the brown sugar rim is pretty tasty no matter how hypocritical I feel drinking it.