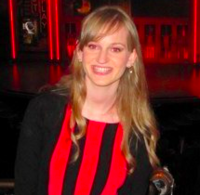 Filed by Orli Matlow

|

Dec 03, 2015 @ 4:55pm
Everyone has a favorite holiday tradition, and for many lovers (or aspiring lovers), it's kissing under the mistletoe. Few things are more romantic than the birth of the lord and savior, after all, and mistletoe helps set the mood. Here are peoples' funniest reactions to finding themselves underneath the hemiparasitic plant.
1. This cat's reaction.
https://vine.co/v/hEvwjLAbq9a
---
2. Blake making new friends with his contraption.