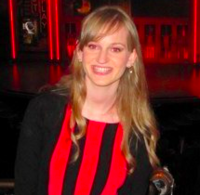 Filed by Orli Matlow

|

Feb 12, 2016 @ 1:59pm
Yes, Valentine's Day is on February 14th this year, like it is every year, and people will be rubbing their love in your face even more than usual. It's easy to feel left out, but the truth is, you're living the dream. Relationships are just a cesspool of difficulties and compromises.
These movies will make you feel relieved to be home alone:
1. Kramer vs. Kramer (iTunes, Amazon)
First comes love, then comes marriage, then comes a disastrous divorce with a brutal custody battle.
You are unattached! You don't have to deal with issues of a selfish partner or using a child as a pawn in this dangerous game that is life! You can just watch Meryl Streep and Dustin Hoffman fight it out, and then relax with some schadenfreude.
2. Take This Waltz (Hulu, iTunes, Amazon)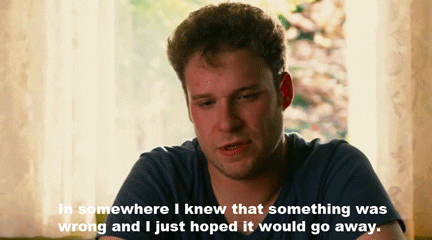 Both a beautiful tour of downtown Toronto and a melancholy portrait of a crumbling marriage, this movie will make you happy not to be wrestling with a domestic rut.