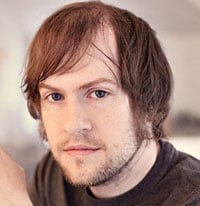 Filed by Brian Boone

|

Nov 13, 2015 @ 2:12pm
Teaching seems like a pretty cush job. You get to be inside all day, earn a pension, and shape the growing minds of tomorrow's citizens. Children are the future! But in the present-day, and in the classroom they tend to be willfully ignorant jerks trying to troll their teachers (quite successfully, we might add).
1. Do you teach that class, too?
---
2. The fiercest of all weapons.
---
3. Put your hands up.
---
4. Orange you glad I wrote this note?