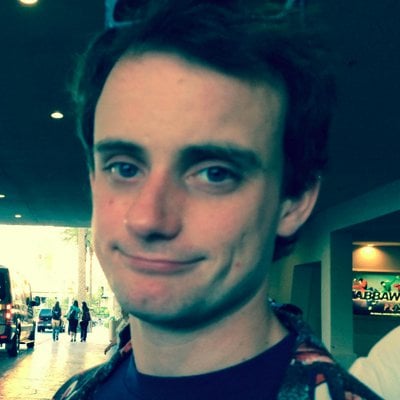 Filed by Johnny McNulty

|

Sep 06, 2016 @ 12:36pm
Rene Neira just started his first semester at Palo Alto College in San Antonio, TX, but at least he already knows someone on campus—his 18-year-old granddaughter, Melanie Salazar.
While some kids might try to avoid being seen with their grandpa at school, Salazar told ABC News, "I look at my grandpa and I'm proud of him. This is a normal thing. It feels great and I'm very proud of him." She hopes his example encourages others to continue their education at any age.
She was still surprised, however, when her tweet featuring several photos of Neira went viral and sparked a wave of news coverage. "I don't want to take credit for it. It's not my story. It's all my grandpa's story. I just so happen to have social media."