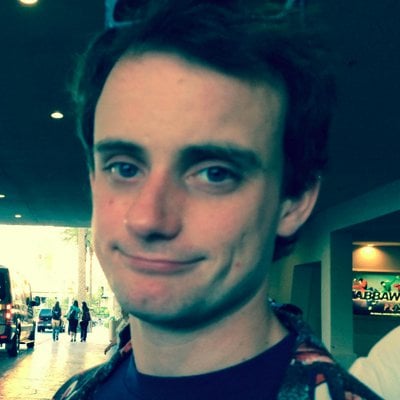 Filed by Johnny McNulty

|

Aug 22, 2016 @ 8:53pm
Recently, my mom sent me a column she'd written as the 20-year-old news editor at The Villanovan in 1974. It forced me to come to the realization that young Anne Welsh was, as the kids say now, "savage af." If the web had existed and she hadn't chosen to be very successful instead, she could've been a great blogger.
The column criticized Villanova's mascot. Not the Wildcat that America knows from NCAA tournaments, but the now-extinct Wild Kitten, complete with short skirt and black leather boots. It also touches on the slights that greeted the first generation of undergraduate women. The nursing school opened in 1953, but Villanova only admitted women to the general college in 1968, six years before this was written. A lot has changed—most women's bathrooms exist and are urinal-free now—but a depressing amount has stayed the same, like guys complaining that they can't tell sex stories at work to 19-year-olds:
NOT JUST KITTEN

by Anne Welsh

After years spent in silence, I gather courage to speak out on one petty, relatively insignificant aspect of campus life that really irks me: the existence and attire of the mascot known as the Wild Kitten.

Women have been at Villanova now for over twenty years. We have studied, partied, cheated, cheered with the best of Villanova's men. We did not complain about the urinals in Dougherty's ladies room, and the pain and suffering endured trying to get the one and only facility for women in Tolentine. We put up with our business teacher saying we kept him from telling the many hilarious sexual anecdotes which he probably never had. We have made do with the poor share of athletic funds and facilities that women's sports receive.