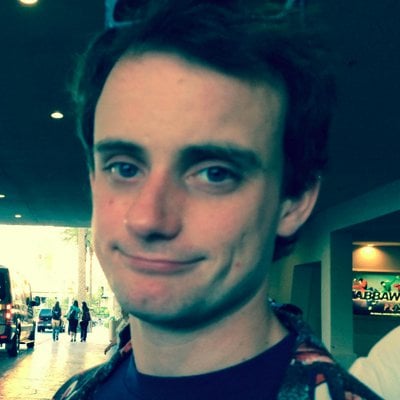 Filed by Johnny McNulty

|

Sep 02, 2016 @ 3:35pm
One day, you're a teen yelling "God, Dad, I know how to drive a car!" and then suddenly it's years later, a light is blinking on your dashboard, and you have no. Effing. Clue. What. It. Means. You can't ask your dad now, and the guys at the auto shop are just plain mean. Is this an emergency or can you deal with it tomorrow? Should you just ditch it on the side of the road and fake your own death instead of ask for help? NO! Never fear, here is a guide to the many, many light-up symbols found on car dashboards everywhere and what they mean:
It's unclear where that guide first comes from. The earliest link we could find was on a JoyReactor page from about a year ago.
"But hold up, that isn't every single light indicator. MY car has..." you're saying. Yes. We know. Here are even more for Honda users: