People who really should have checked the background of their photos before putting them online.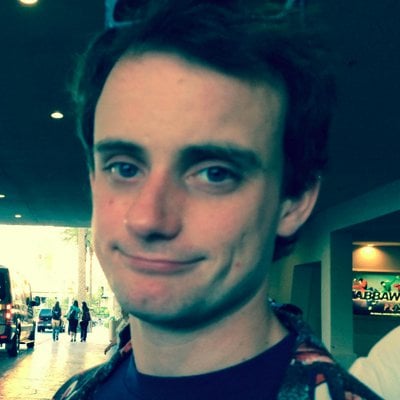 Filed by Johnny McNulty

|

Mar 30, 2016 @ 12:29pm
Dildos. Drugs. Grandparents. Butts. What do these things have in common? They are often in the backgrounds of photos taken by people who leave their dildos, drugs, old people and naked butts out so often they didn't even notice that they were there. As more and more of our lives are captured in photos and videos, the risk of our embarrassing personal items/body parts continues to rise, until finally we'll be forced to hide all of our embarrassing things before we turn on our devices every morning because the world is one giant webcam. On the other hand, it won't be all bad because we'll get to look at everyone else's embarrassing stuff. Like these folks:
1. Most baby pictures are used to embarrass the kid later, but this little baby's foot photobomb will haunt dad for life.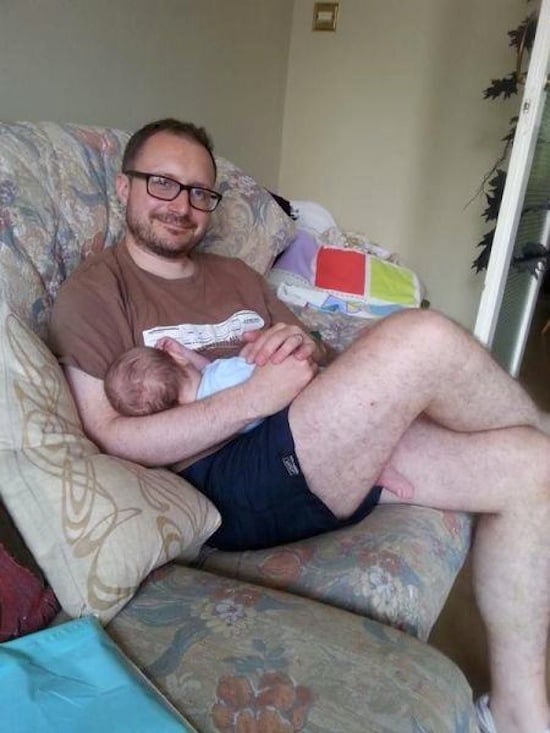 2. New at-home weight-loss trick bends space itself. Physicists HATE her!