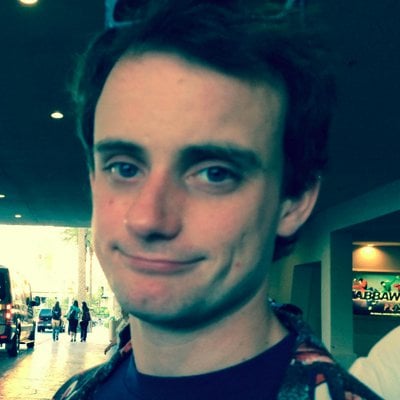 Filed by Johnny McNulty

|

Oct 05, 2015 @ 1:46pm
What do you get when you combine a flock of Norwegian bodybuilders and a little-known (and little-sized) amusement park with tiny wooden houses? If you guessed "a big pile of roid-rage splinters," you are WRONG. What you get is a very simple and funny video that sets out a premise — bodybuilders always want to look bigger — and follows it to an absurd conclusion by traveling to a real place: Lilleputthammer, the bite-sized tourist destination next to Norway's real city of Lillehammer (Lilliput + Lillehammer, you get it).
This amusing sketch is from TVNorge, the same Norwegian channel that accidentally launched the viral hit "What Does The Fox Say?" — which was created as an intentionally terrible advertisement for a show hosted by the band Ylvis. If it seems like TVNorge is going viral mostly for its commercial-length content, that could be because TVNorge, founded in 1988, was the first advertiser-supported channel in Norway. Yes, really: Norway didn't have for-profit TV until 1988.