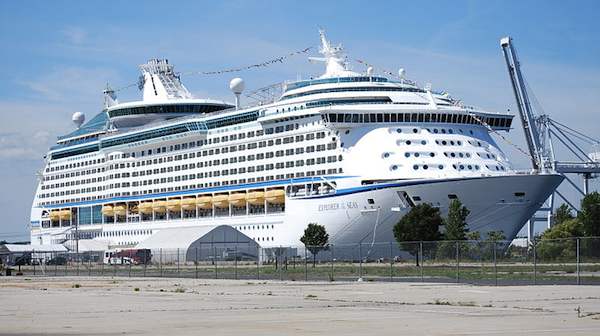 (via Wikipedia)
5. Anyone who thought it was a good idea to take a cruise after the year cruises had in 2013. A 10-day Royal Carribean cruise was cut short by two days after over 600 people on board came down with what was likely a norovirus. Noroviruses present with diarrehea, vomiting, and abdominal cramps, so it's also possible all 600 people simply overindulged in the chocolate fountain on Deck Seven. The bigger question here, of course, is how thousands of people were fooled into taking a cruise after all the cruise disasters of the last 12 months. Sure, that was mostly Carnival, but I for one learned an important travel lesson: a bunch of people in isolation together inevitably ends with poop everywhere.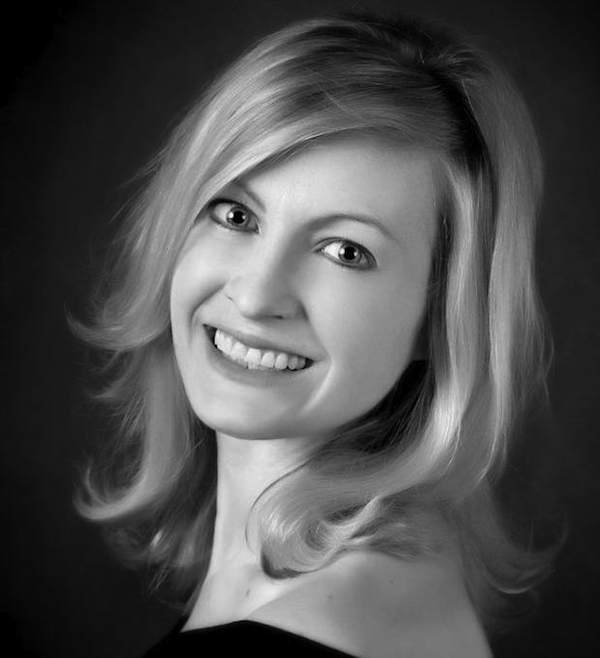 (via The Independent)
4. An opera singer who lost her job after a botched operation left her unable to sing without farting. Amy Herbst was an opera singer with the Nashville Opera Company until an episiotomy during labor did not heal properly and left her with uncontrollable flatulence. Herbst was forced to leave her line of work and she is now suing, saying she did not give permission for the procedure while she was a patient. The silver lining to this disheartening tale is that now we know how to get Americans to click on a headline with the word "opera" in it.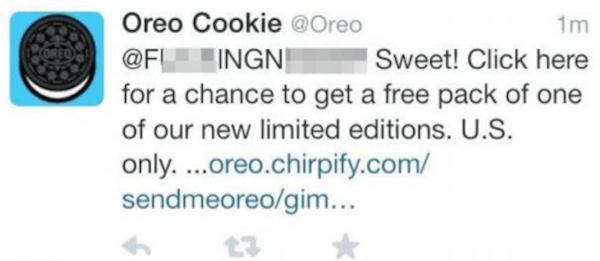 (screengrab of tweet via Daily Mail)
3. Whoever runs Oreo's Twitter account. Do you know what an "Oreo moment" is? In the advertising world, it's a reference to Oreo's brilliant, spur-of-the-moment tweet responding to the blackout during last year's Super Bowl. But no longer. From now on, an "Oreo moment" is when a company accidentally tweets the n-word. Last night, Oreo held a giveaway of its new flavors and automatically responded to a tweet from someone named @F***ingN*****, thus inadvertently tweeting the n-word. It's still unconfirmed if the @F***ingN***** account was a spam account set up by Hydrox.